About Axxcess Wealth Managment, LLC
Axxcess is a strategic advisor to business owners, high net worth investors and family office.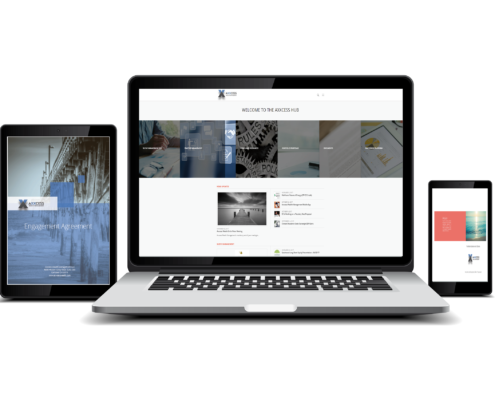 Axxcess integrates third-party investment managers alongside real estate, private equity, and hedged investments to create a unique UMA/TAMP framework.
We provide services to individuals and families, executives and business owners, and Financial Advisors.